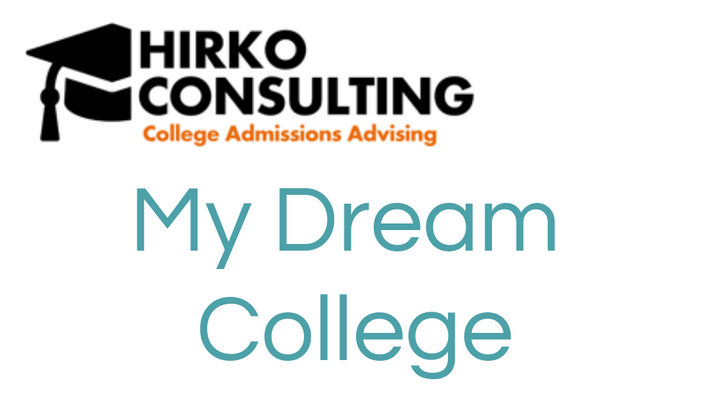 My Dream College
How to Navigate Admission: Informed, Organized and with Less Stress!
Your Instructor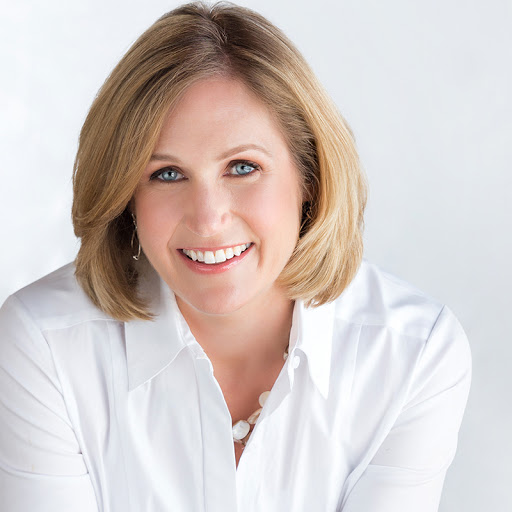 Amanda Hirko, M. Ed.
Certified Educational Planner
Member: HECA, WACAC, AICEP
Parents, do you worry about how much things have changed since you applied to college?
Do you wish you had an expert you could count on to get the facts?
My Dream College will help students understand what matters in college admissions, how to organize and communicate it, and be ahead of the game before applications begin!
Students might:
Wonder what their GPA says about them to a selective college
Feel concerned about which tests to take to give them the best chance at their dream schools
Wonder if their activities count, which ones are more important and if they should be doing something else
Want to apply to dozens of schools and have no idea how to or even if they should narrow or change their list.
Feel stress about having their applications ready on time
And it probably doesn't end there.
Imagine instead, giving them the tools to:
Understand how colleges calculate and evaluate their GPA
Know when to take tests and not spend more time than required getting them done
Know exactly what to highlight on a resume to present themselves to colleges in the best light possible
Build a list of colleges that fulfills your child's priorities and understand the likelihood of admission
Doing all of this in easy to swallow lessons so your teen feels ahead and prepared
By the end of My Dream College, your child will:
Have a final checklist and timeline that won't let applications take over their life
Express themselves clearly and professionally on materials they can transfer directly into applications
Feel confident and ready to apply to schools they are excited about
Present their profile (academic and extracurricular) in the best way possible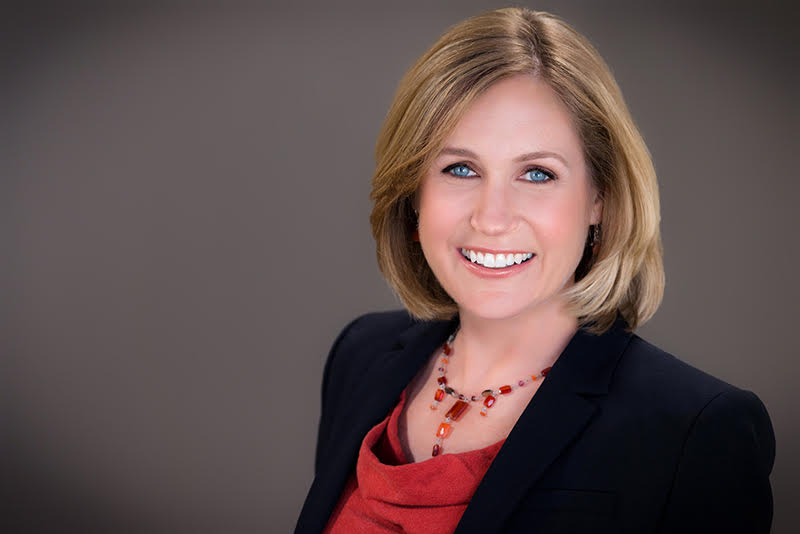 What my clients say:
"Amanda was a tremendous help throughout the entire process. What at first seemed overwhelming to my parents and to me was made much easier with her expertise. And I was accepted to a number of universities! I recommend Amanda highly." -- S, student
"There were so many things that I didn't know about or times when I had a question that, of course, you knew the answer to! Your help has been so invaluable during the past year, and I know I wouldn't be done so quickly with applications if I didn't have your wealth of knowledge!" -- H, student
How it works:
This is a fully self-paced course with 8 short video lessons and a 43 page workbook. Watch it wherever you are and do the work at your own pace.
The 8 Lessons:
The Basics: admission evaluation, plus building a high school schedule and calculating a GPA (don't they just look at my transcript? NO!)
Standardized Testing: build the best testing timeline for you.
Résumés: create a well-written activities list that can be copied directly into applications
Target List: build a strategic college list using personal priorities and personality
Visits: tours and talking to college admission counselors
Recommendations: getting the most out of your letters
Interviews: it's all in the preparation
Application Checklist and Timeline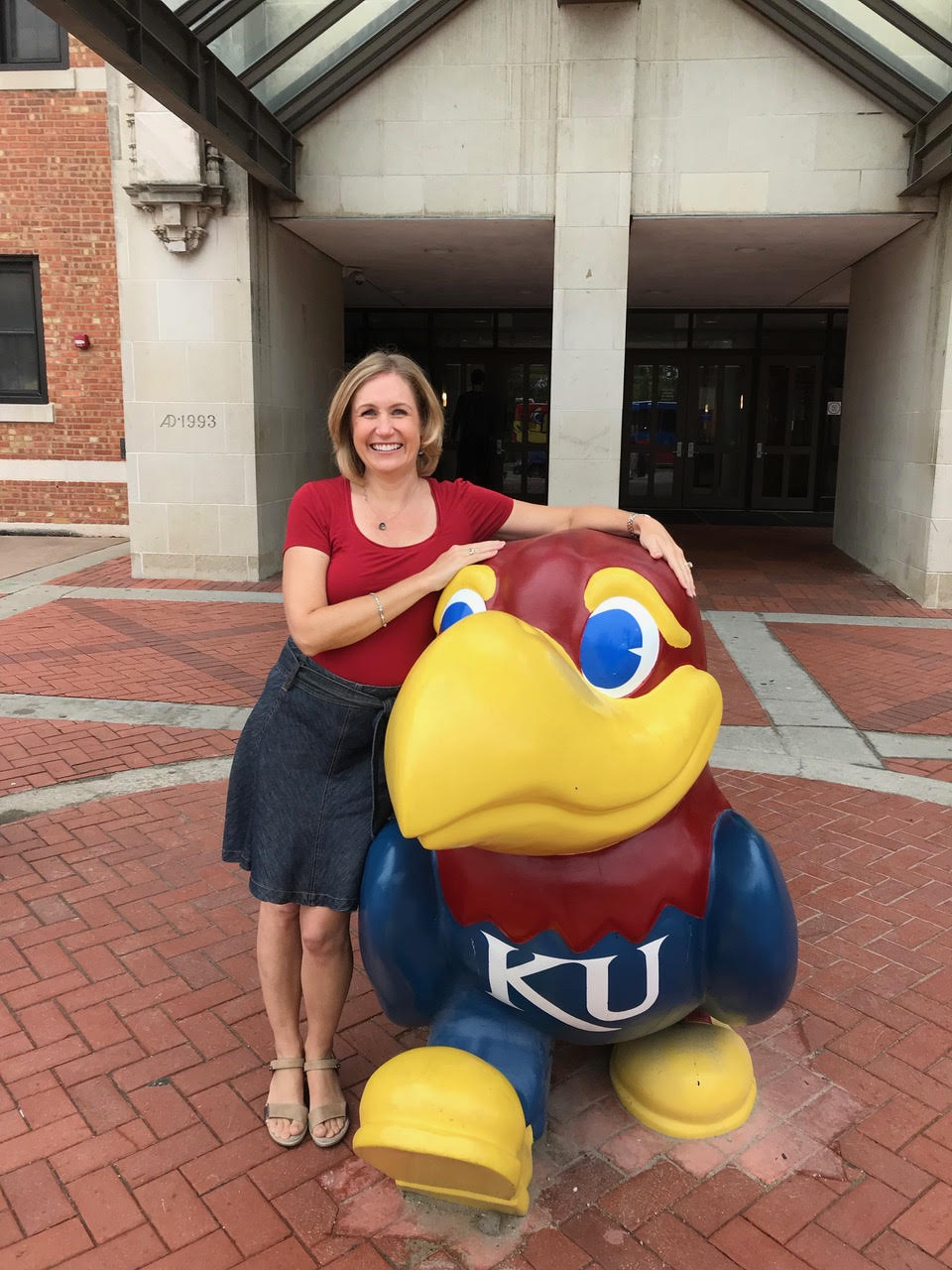 BIO:
Since 2006, I've been visiting colleges, researching admission practices, speaking with college admissions counselors and examining application results. I know how to prepare students to best represent themselves on a college application in a way that is informative and keeps them on track!
What My Clients Are Saying:
"Amanda helped guide my son through the process with realistic expectations, but also supported and encouraged him to go for his dream school. With her help and support, he will now be attending his dream school in the fall. Thank you Amanda! I would absolutely recommend her to anyone I know!" -- M, Parent
"Applying to college can be a very intimidating and overwhelming process. But you don't have to face it alone! The service Amanda provides is one I am very thankful to have received. With careful deadline planning, she provided me with the resources and insight I needed to start my educational journey at the college level, and I valued her expertise! Best wishes to all and thank you Amanda for all that you do!" -- A, student
Frequently Asked Questions
When should I use this course?
Though I think it's most critical and can be the most helpful in the spring of 11th grade and summer after, it's a great starting place for 10th graders, too! It's never really too early or too late until those application deadlines.
What if I have questions?
Everyone has an individual experience with college admissions, and this course provides the detail I give to my individual clients, but there are often individual considerations. You can go to my website, contact me and we can set up a call for an additional fee.
Does the course help with essays?
In a general way, yes, but essays require a personal touch that right now I'm not sure how to address in an eCourse...something for the future! However, the course helps students clarify their priorities, define themselves through their activities and be self-reflective in a way that will help when they start writing!
Can I get a refund?
Sure! If you purchase, complete the course and the workbook within 60 days and do not feel that it helped you, then you can get a 100% refund.
To hire me in person costs $2000, but I'm offering this eCourse for $399.